4/7/14
We're having a concert! It's been a while, and I'm looking forward performing again. Hope to see everyone there!
4/3/14
Gearing up for Germany! I am really looking forward to this trip. We'll have the opportunity to perform, site-see, and take in the culture. I'm sure it will be fantastic building on last year's experience in Spain and Morocco. Plus I'll get to work on my German–what could be more perfect?
Also with April comes the arrival of class projects, but I'm sure they will be fun. I can hardly believe this is the last month of classes this semester. Where did the time go? Still, there's lots to do before May, and then I'm off to Germany
3/17/13
I can't believe spring break is almost over! It's been so much fun. We got to play at the Cafe Zydeco Open Mic Night, which led to a fabulous three hour gig last night. Now we get to play again for St. Patrick's day–what a week! Then back to school, and hopefully more performances
2/7/13
MSU Symphony rehearsal last night went pretty well. The Beethoven piano concerto we are playing is so much fun! All that practicing is really paying off
Now I just need to work on all the other pieces…probably time to learn some more Celtic music as well!
2/5/13
Skiing today was fantastic! The weather was wonderful–warm, but not so warm that the snow melted. Montana is so wonderful!
1/25/13
French toast and sugared pecans! I love my sisters
1/17/13
I am so excited about going to Spain and Morocco this spring! I should probably learn Spanish….
1/13/13
Hi!
Winter is here in full force! I was a little concerned the other day when it was warm enough to go without a coat, but the snow that suddenly appeared set my fears to rest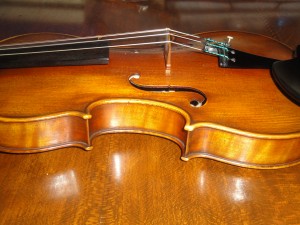 My violin <3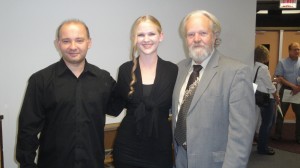 Amazing concert! Composer and Solo Violinist for my orchestra concert : )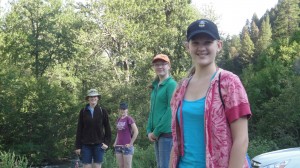 My 17th birthday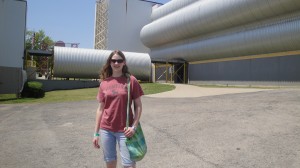 Advanced Space Academy at the US Space and Rocket Center Huntsville, AL (2011)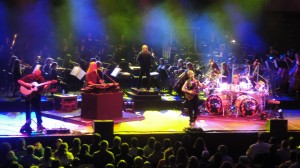 Hannah and Rebekah playing with Kansas and the Montana State University Symphony! (on the far left, the violins behind the guitar player)
Here's a video I made for one of my engineering projects: